Dande is an old Aruban custom when the Dande group goes door-to-door making music to bring prosperity for the new year. Filmmaker Cindy Kerseborn immerses herself in a world still unknown to the Netherlands. The Dande is hypnotically contagious. It makes you happy, even when you hear it for the first time.
Far away on the holiday island of Aruba, 90-year-old Vicente Ras is preparing for the New Year. He learned the songs he sings from his parents. But as familiar as the Dande is to him, it also raises many questions among the Arubans. With the tambu (drum) between their legs under the shade of the kwihi tree, they argue with each other. Is the rhythm European, African or indigenous?
Although Vicente Ras is concerned that there is not enough enthusiasm for Dande among young people, young people continue to play it, but then to a hip hop beat.
Dande was always a man's business: women could not invoke the New Year's blessing. In her own home, 90-year-old grand old lady Tity Tromp plays her tambu. Three generations of the Tromp family tell with a lot of self-mockery and humor about the Dande from a women's perspective. The women play all the musical instruments, a granddaughter sings, the bystanders join in with clapping hands.
And then it's almost time. Vicente Ras puts on his New Year's clothes with the help of his wife. He is ready for the Dande again this time. The new year is calling…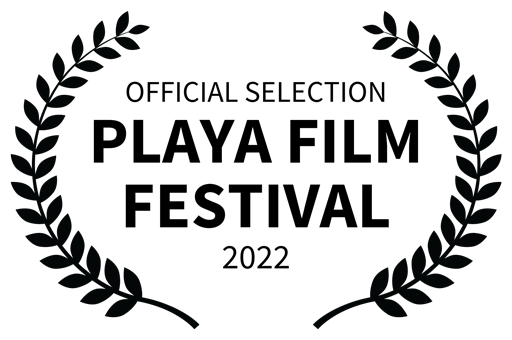 Director & scenario Cindy Kerseborn
Production manager Aruba Ruby Eckmeyer
Camera Ricky Cramer
Sound Daan Arens
Editor Jelle Redeker, NCE
Producers Stichting Mi Cutisa, Stichting Cimaké en Memphis Features