A photo is worth a thousand words, the cliché goes, but in The Photograph one photo unleashes thousands of special stories. About New York and its black residents, about pride and tradition, about the power of photography, and about the grandfather of director Sherman De Jesus.
De Jesus leaves for New York with a clear mission: to discover the story behind the only photo he has of his grandfather, Juan de Jesus. A black and white portrait of a proud man in a white tropical suit, a real gentleman in the 1920s. Important detail: Juan de Jesus was a black man.
Photographer James Van Der Zee (1886-1983) captured this zeitgeist in tens of thousands of photos. He portrayed black people as they themselves wanted to be seen: from their best side, in their best suit, as the people they were.
The Photograph shows which revolution Van Der Zee's work unleashed and how the ideas of the Harlem Renaissance still live on everywhere in Harlem. From contemporary photographers such as Jamel Shabazz, who are inspired by Van Der Zee, to the bitter struggle of activists against the gentrification of the neighborhood that still symbolizes black pride and black culture.
"Beautiful and compelling, a moving portrait not only of photographer Vander Zee, but also of the Harlem Renaissance. The pride that speaks from his photos is perfectly captured. A personal quest that, broad as the Mississippi Delta, flows into Afro-American culture. Touching images, soft and comforting."
– Arthur Japin
"The Photograph follows renowned filmmaker Sherman De Jesus on his journey to learn about his grandfather from a single photograph. In doing so, he uncovers the breathtaking portraits taken by Van Der Zee that span generations of Black New Yorkers, capturing the essence of what it was to live during the Harlem Renaissance."
– Brooklyn Magazine
"It was excellent. I learned things about Harlem that I did not know… Sherman did an excellent job."
– Donna Mussenden Van Der Zee, wife of prolific photographer James Van Der Zee
"This is a magical and alive film that must be seen."
– Unseenfilms.net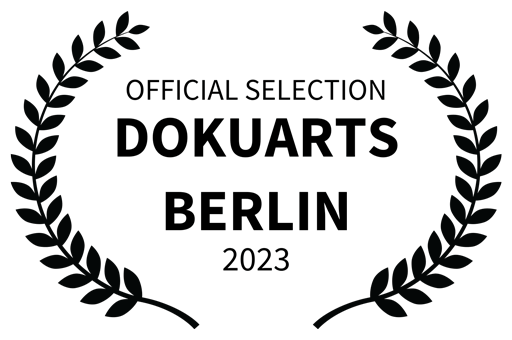 Director & scenario Sherman De Jesus
Camera Milton Kam
Sound Gautam Choudhury
Editor Caitlin Hulscher, Jelle Redeker
Sound design Mark Glynne & Tom Bijnen
Composer Randal Corsen
Broadcaster AVROTROS
Distributor Amstelfilm BV